404 Error
The page you are looking for could not be found, please refer to our site map below.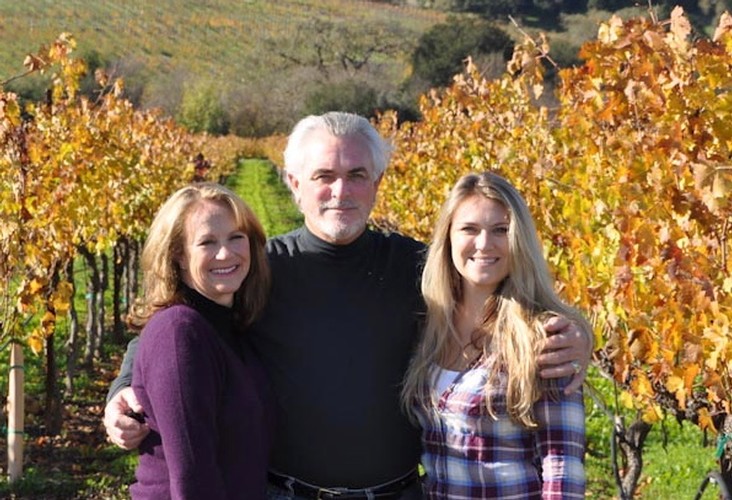 MEDITERRANEAN WINE ODYSSEY CRUISE
Join "Armando" Bob Williamson, owner of Ideology Cellars, and Gustavo Gonzalez, Mira Winery owner/winemaker (and Ideology's winemaker too!), on an exciting adventure as they cruise from Rome To Barcelona, June 6th – 16th, 2013!