Our Wines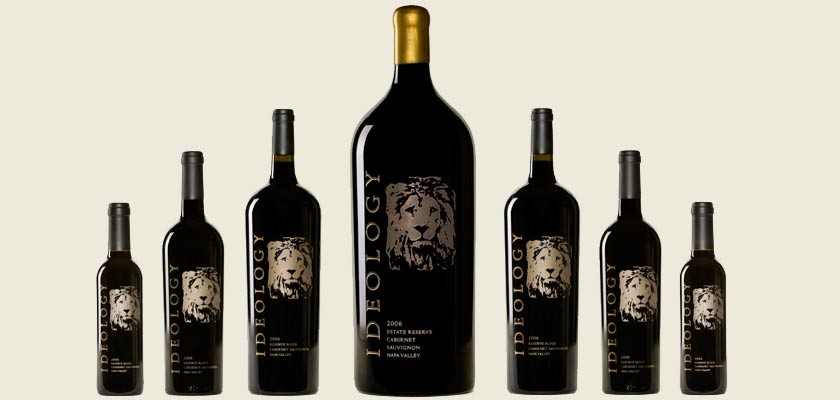 Our 2014 Estate Rosé is balanced and crisp. Flavors of raspberry, red berries, and peaches come through marvelously to complete this dry and well-rounded Rosé. This charming wine is very approachable, extremely food friendly and quite refreshing. The perfect wine for backyard entertaining on a hot day!
SHIPPING WINE IN HOT WEATHER
Shipping wine during hot weather can spell disaster for wine. Ideology Cellars prefers and recommends not shipping wines during the months of June – September. However, if you really can't wait for cooler weather, we can arrange overnight or 2-day air. In the case of extreme hot temperatures, shipments may be delayed to protect your wine.