Cruise from Burgundy to Provence in 2020
| | |
| --- | --- |
| Date: | Sun, May 24, 2020 - Sun, May 31, 2020 |
| Venue: | France |
| Contact: | Ashlee Gillespie |
| Phone: | 6508889219 |
| Email: | ashlee@ideologycellars.com |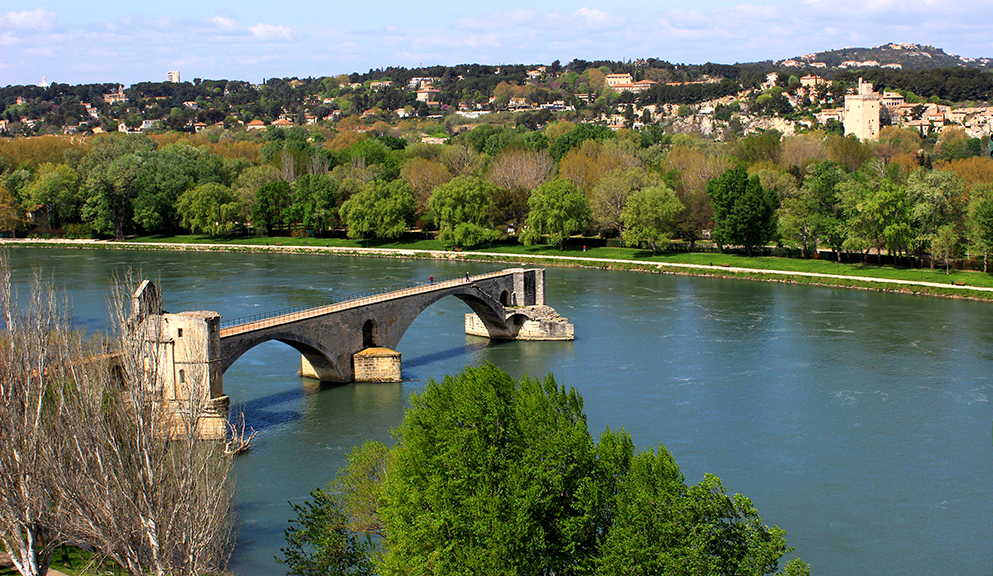 Calling all Ideology Cellars Enthusiasts!

Join Bob and Joni Williamson, proprietors of Ideology Cellars for a gentle glide along France's Rhône & Saône Rivers as unforgettable scenery unfolds through Burgundy & Provence.
Departing May 24, 2020 from Lyon to Avignon, this cruise is destined to be a journey of exquisite pleasures. You'll enjoy the region's incomparable wine and cuisine and discover its many treasures - from the medieval wonders of UNESCO designated Avignon, to Lyon's lively river banks. Stroll the very streets of Arles made famous by Van Gogh; visit Avignon's majestic Palace of the Popes; kayak on the tranquil Gardon River under UNESCO-designated Pont du Gard and hike the steepest vineyards on the Rhône. The tradition of Burgundy & Provence is as deeply rooted as the historic grapevines on the hills.