Where to Find Us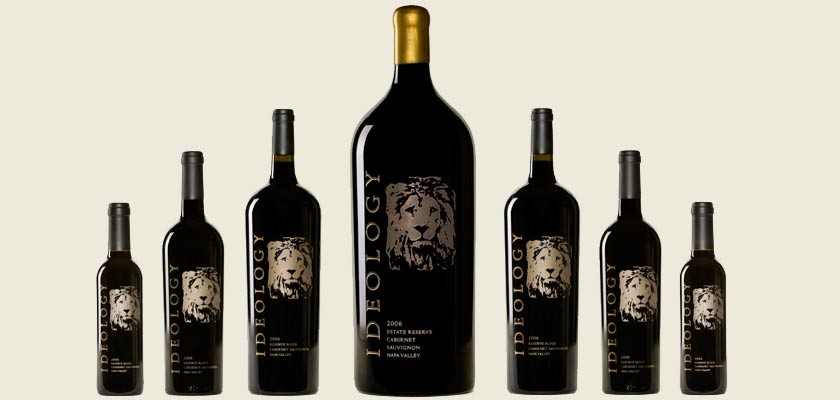 Buy now in plenty of time to surprise your sweetheart with their favorite bottle (s) of wine. Please enjoy a 20% savings on all wines in the store through 2/14/2015!
Cruise Rome to Monte Carlo, June 16-23, 2015!!
Join Bob and Joni Williamson, proprietors of Ideology Cellars for fun and educational wine seminars, a winemaker dinner, and some of the most scenic and spectacular ports of call. This will be an unforgettable journey.
Please click on the link for more details http://foodandwinetrails.com/ideology2015