404 Error
The page you are looking for could not be found, please refer to our site map below.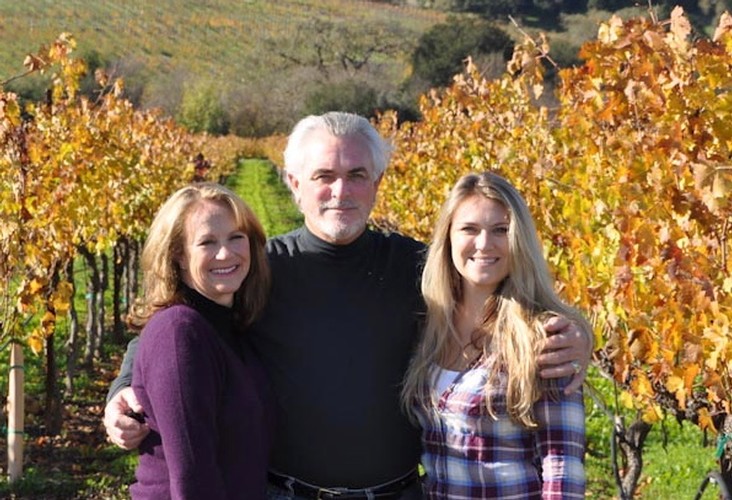 Cruise Rome to Monte Carlo, June 16-23, 2015!!
Join Bob and Joni Williamson, proprietors of Ideology Cellars and winemaker Gustavo Gonzalez for fun and educational wine seminars, a winemaker dinner, and some of the most scenic and spectacular ports of call. This will be an unforgettable journey.
Links with more information will be up shortly..