404 Error
The page you are looking for could not be found, please refer to our site map below.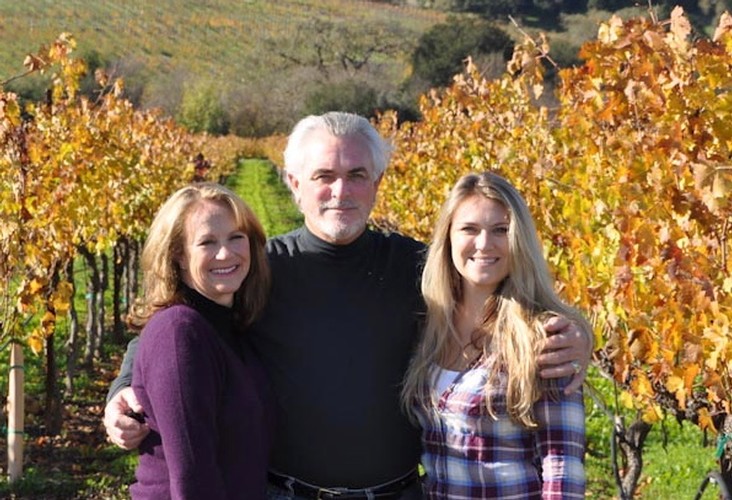 Our 2010 Collectors Edition 6L Reserve Cabernet is selling out!
The stunning "lion's-eye orange" gemstones of our noble king of the jungle were hand set by our jeweler with Spessartite, a gemstone resembling the fiery orange shades of a Tanzania sunset.
Only 4 of the 8 hand-set, hand-bottled six liters are left! Click here to buy one now!