Our Wines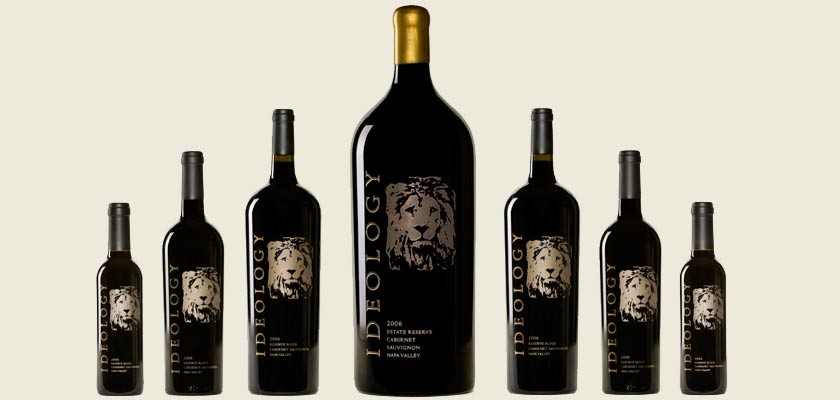 September 30 - October 10, 2017
Montreal to New York
Oceania Cruises' Insignia
Mark it on your calendars and in your mobile devices! You are invited to join Bob/Armando Williamson, proprietor of Ideology Cellars and his wife Joni for an unforgettable fall foliage cruise aboard Oceania Cruises' Insignia for an 10-day adventure from Montreal to New York!
SHIPPING WINE IN HOT WEATHER
Shipping wine during hot weather can spell disaster for wine. Ideology Cellars prefers and recommends not shipping wines during the months of June – September. However, if you really can't wait for cooler weather, we can arrange overnight or 2-day air. In the case of extreme hot temperatures, shipments may be delayed to protect your wine.